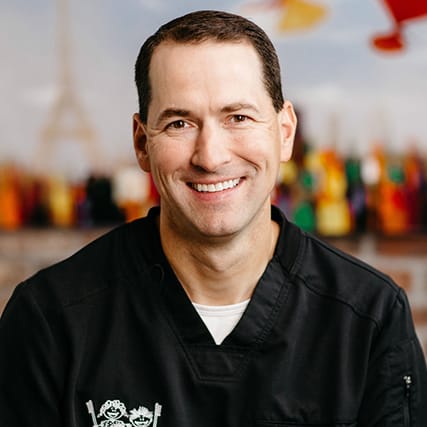 Dr Jason Horgesheimer, DDS
Dr. Jason Horgesheimer grew up in Ogden, Utah with an older brother and three younger sisters. He went to Bonneville High School where he was the senior class officer, played basketball and football, and had a rockin 80's mullet! He continued his education at Brigham Young University, where he met his sweetheart, Kristi, and completed his Bachelor's Degree in Biology. Dr. Jason completed dental school at the University of Iowa and was accepted at…
Dr. Chuck Odion grew up doing any activity that kept him close to the water. Sports like water polo and surfing were his favorites, and easy to come by in his hometown of Orange County, CA. He traded in the sunny coast for the snowy mountains after high school and graduated with his Bachelor's from the University of Utah before returning to California in pursuit of a dental career. Dr. Chuck completed dental school at the University of Southern California…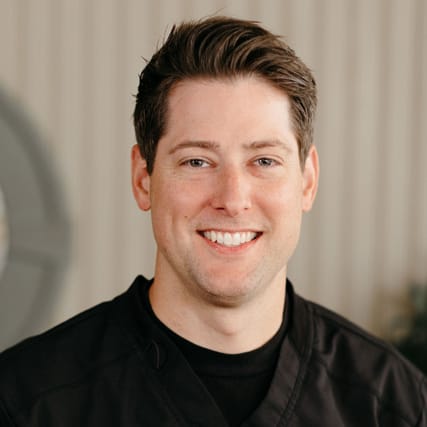 Dr. Walker Clark was raised in Bountiful, Utah, as the only boy in a family with four sisters. He grew up developing an early interest in healthcare while assisting at his father's Veterinarian Clinic, Lakeview Animal Hospital. Dr. Walker spent a lot of time there, where he helped in caring for the animals and grew a desire to help those in need. Being around his sisters, and working with the animals amplified his already loving, compassionate, understanding and patient personality.
Dr. JD Reimschiissel, DMD
Dr. JD Reimschiissel grew up in the small town, Benjamin, outside of Spanish Fork, Utah. He was the second oldest of six children and loved being raised on a dairy farm, where he helped his dad and grandpa milk the cows and haul hay. His family moved to Kingman, Arizona in his adolescence where he attended Kingman High School. He then moved back to Utah to attend Southern Utah University where he received his Bachelor of Science in Biology…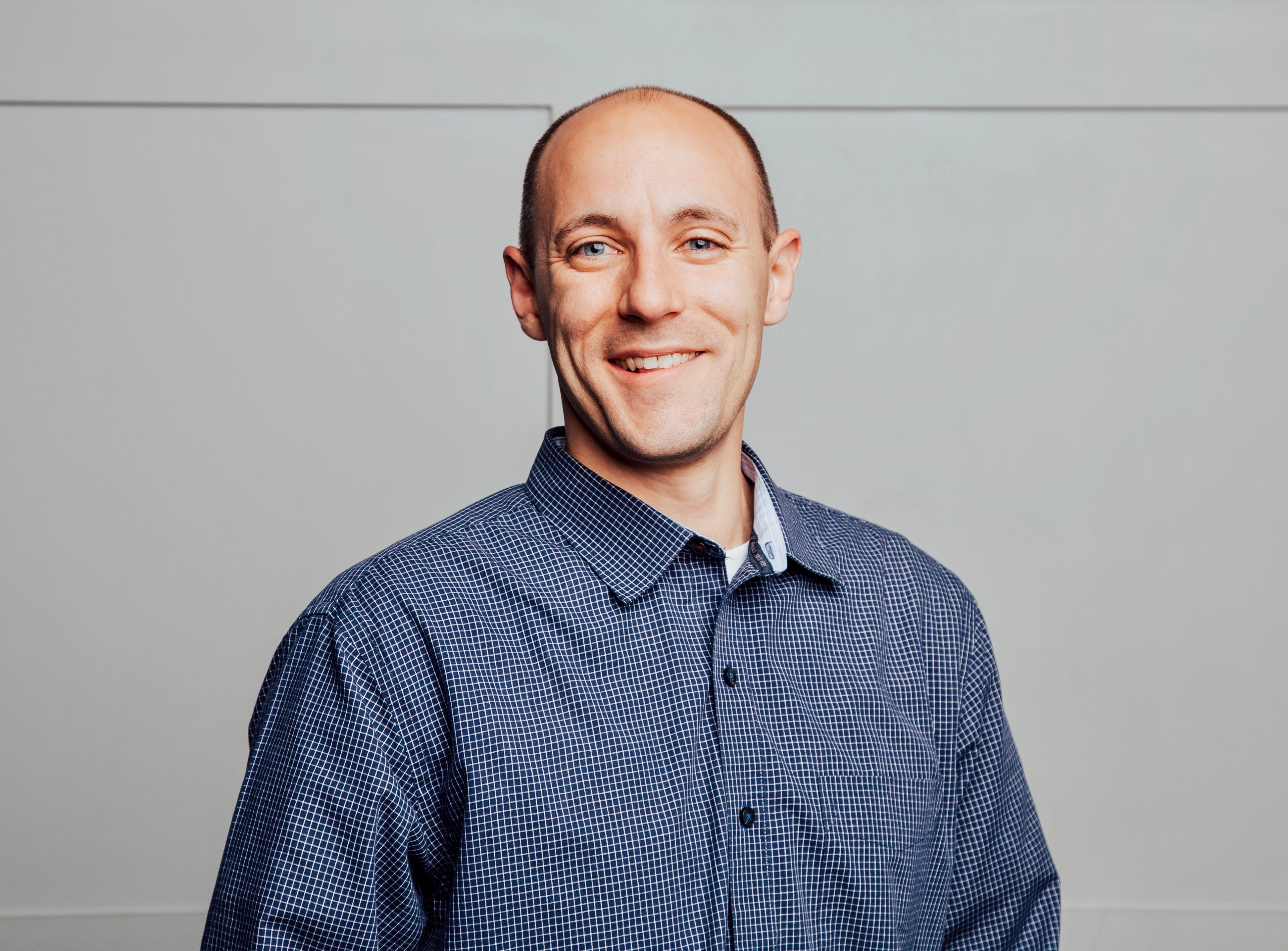 As the youngest of 6 children, Dr. McDonald was instilled early on with a strong dedication to family, teamwork, and effort. He attended Brigham Young University in Provo, Utah where he had the opportunity to serve locally through Y-serve and internationally through dental and proselytizing missions. He also checked off some bucket list items such as participating in an official USA Waterski competition, completing triathlons, and summiting Mt. Rainier. He graduated from BYU with a bachelor's degree in Exercise Science. Dr. McDonald's greatest accomplishment was meeting and marrying the girl of his dreams while at BYU….