South Davis Pediatric Dentistry
We understand that your child may hesitate a little about visiting the dentist and that is why we strive to combine a quiet but fun atmosphere and the best staff to help make this happen. Our pediatric dental office is located conveniently in Bountiful and serves the South Davis, UT area.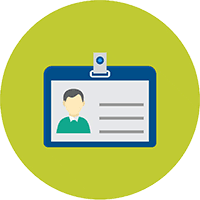 We understand that your child might be somewhat hesitant about visiting the dentist. When building our new pediatric dentist office in Bountiful, it was our goal to create a calm but fun environment that kids would be excited about. With our 3-story treehouse and a selection of fun decorations and furniture that would make ikea jealous, we hope we have done just that!
Want a great dental experience for your children? Don't take our word for it,
read reviews
written by our clients. Let your friends know what you think of our pediatric dental office.
Leave a review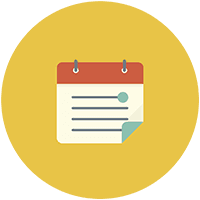 We are excited to have you come in and visit us in our office! if you have any questions or would like to
schedule an appointment
, feel free to give us a call or send us a message using the
contact form
. You can also connect with us through our
Google+ 
or 
Facebook 
page.
Looking for a pediatric dentist in Davis County, Utah?
Do you remember your first few times going to the dentist as a child? Whether those experiences were good or bad, they likely had a great impact on your oral health throughout your childhood and into your adult life. Likewise, helping your child to develop great dental hygiene habits now will not only give them a beautiful smile for life, but a healthy one too! At
South Davis Pediatric Dentistry
, we strive to combine a calm but fun atmosphere and the greatest staff to help make this happen. By using state-of-the-art equipment and the safest and most effective practices, we make sure your child has the best experience possible. From our 3-story treehouse to the patient rooms, everything about our new office is designed to help your child fall in love with going to the dentist!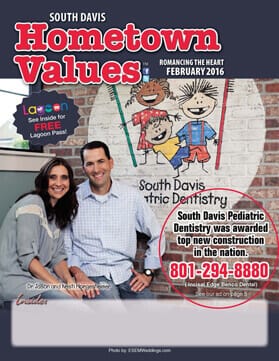 Office hours
Mon – Thurs: 8am – 4pm Fri: Answering Service 10am – 2pm
Come in for a tour of our amazing new office and enter to win one of our monthly contests!
Bountiful Pediatric Dentistry News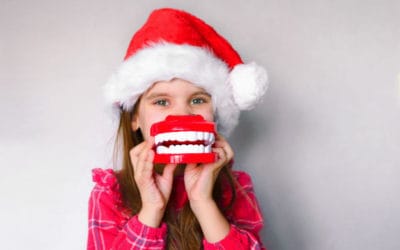 It's official, the holiday season is here! Your kids and the plaque bacterias in their mouths are ecstatic, but their teeth are quivering in fear! Don't worry, here at South Davis Pediatric Dentistry we understand that part of the holiday cheer is the goodies, the...